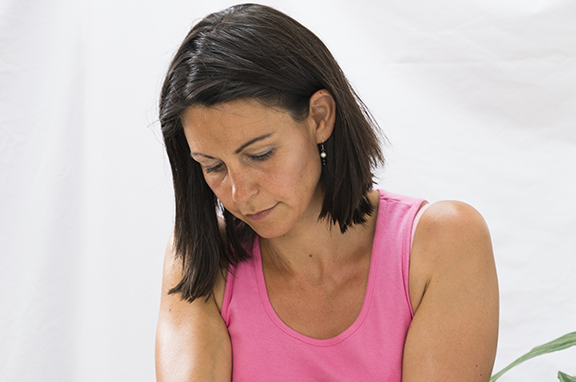 I completed a 4 year degree in Osteopathic medicine in 2003 and after several years working as an Osteopath in private practice I resigned from the General Osteopathic Council to begin a family. 
After visiting Hawaii twice and experiencing Lomi Lomi massage for myself, I realised what a unique massage it was. I have been very fortunate to have had the opportunity to learn from a very experienced Hawaiian teacher. I have completed the Lomi full body massage; Pregnancy massage and the Advanced techniques course.
I offer a unique massage from highly trained hands, combining my Osteopathic knowledge of Anatomy and Biomechanics with the beauty of the Lomi Lomi massage techniques.
As a dedicated professional I care deeply about my work and my clients, always with a focus on right thought and action, taking the time to create a customised massage depending on their condition and needs.